We invent information products—or improve yours.

We make the value of your data or service obvious, needed.

We do it by applying a rigorous, behavior-optimizing kind of interface design: our own fundamentally better process.

Clients report little or no training costs or support costs, quicker learning, more comfortable adoption, lower risk, and easier insights; better customer satisfaction—even more fun.

Our offerings include product design, education & certification, research, and development.
New: Mind Candy

A portfolio of some of our tools, arranged by the thought processes they support, with notes about the science behind them
Brad Paley looks at the world differently, and provides a perspective in design that is innovative and intuitive for users.

He's able to combine his unusual perspective with years of proven successful design and implementation to deliver transformational change with the mastery of a minimalist.

—Lou Pastina,
—Executive Vice President
—See the project

When we launched BIDS Trading we were struggling with user acceptance. We were at risk of failing. Our conventional UI, unfit for a new trading metaphor, was the problem.
I found Brad, saw his portfolio, and was astonished. To understand his methods we had him teach his class. It changed how we saw the problem, and the new direction resulted in BIDS winning broad acceptance in the industry.

—Paul Hanson, a BIDS founder
—Read the case study
—(a 90-second read)
I worked with Brad at Goldman and thought his jet-cockpit-like ergonomic approach was normal—until I tried to find a team in London to do the same. We couldn't find a fraction of the background, insight, or capabilities. Brad also gave a seminar in the didi design methodology that left my development team inspired and motivated.

—Perry Metviner, MD,
—Equities Trading Development
—See the project
Evolution gave us a
powerful


Cognitive Input Protocol
Understand it. Build tools that use it.
Selected projects and their key innovations · What clients say · Decades of delivering what they call inspiring and next-next generation
Applying Cognitive Engineering to things our clients couldn't fund is what let us invent this future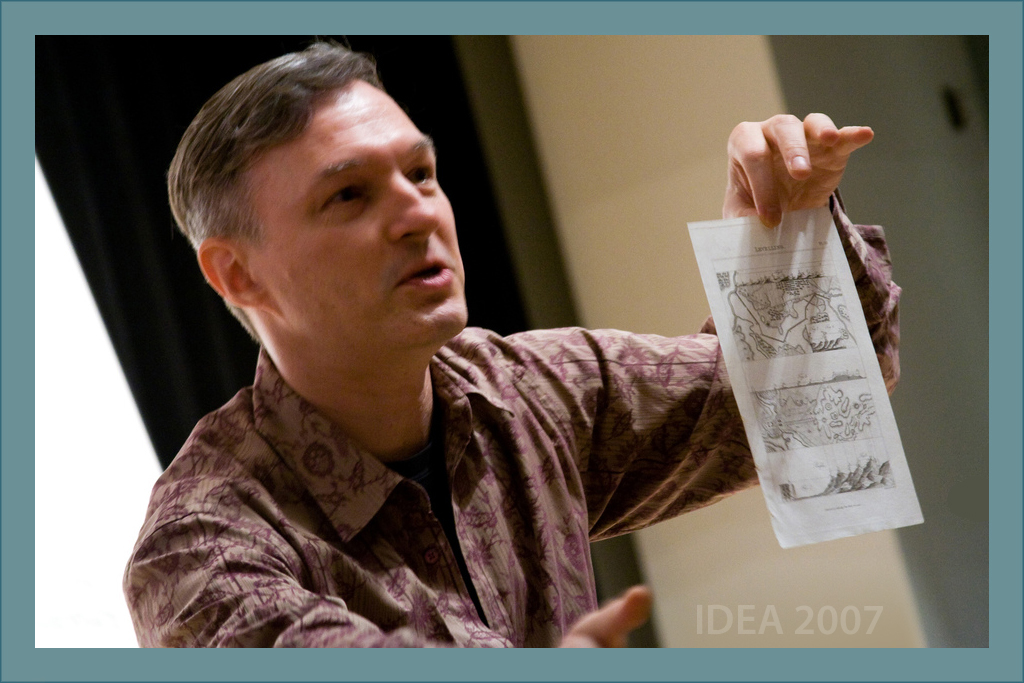 Lectures · An online class in the Cognitive Engineering Design Methodology: the ideas that make it all possible · White Papers · Books
Delivering Software Engineering, from one-off prototypes to real-time Web apps that reach millions